Rustalgic.com has become more simplified ... to offer even more product variations & options!
As our RUSTALGIC product line continues to expand, we are bringing in even more products and variations for 2019! We have simplified our site to improve your shopping experience!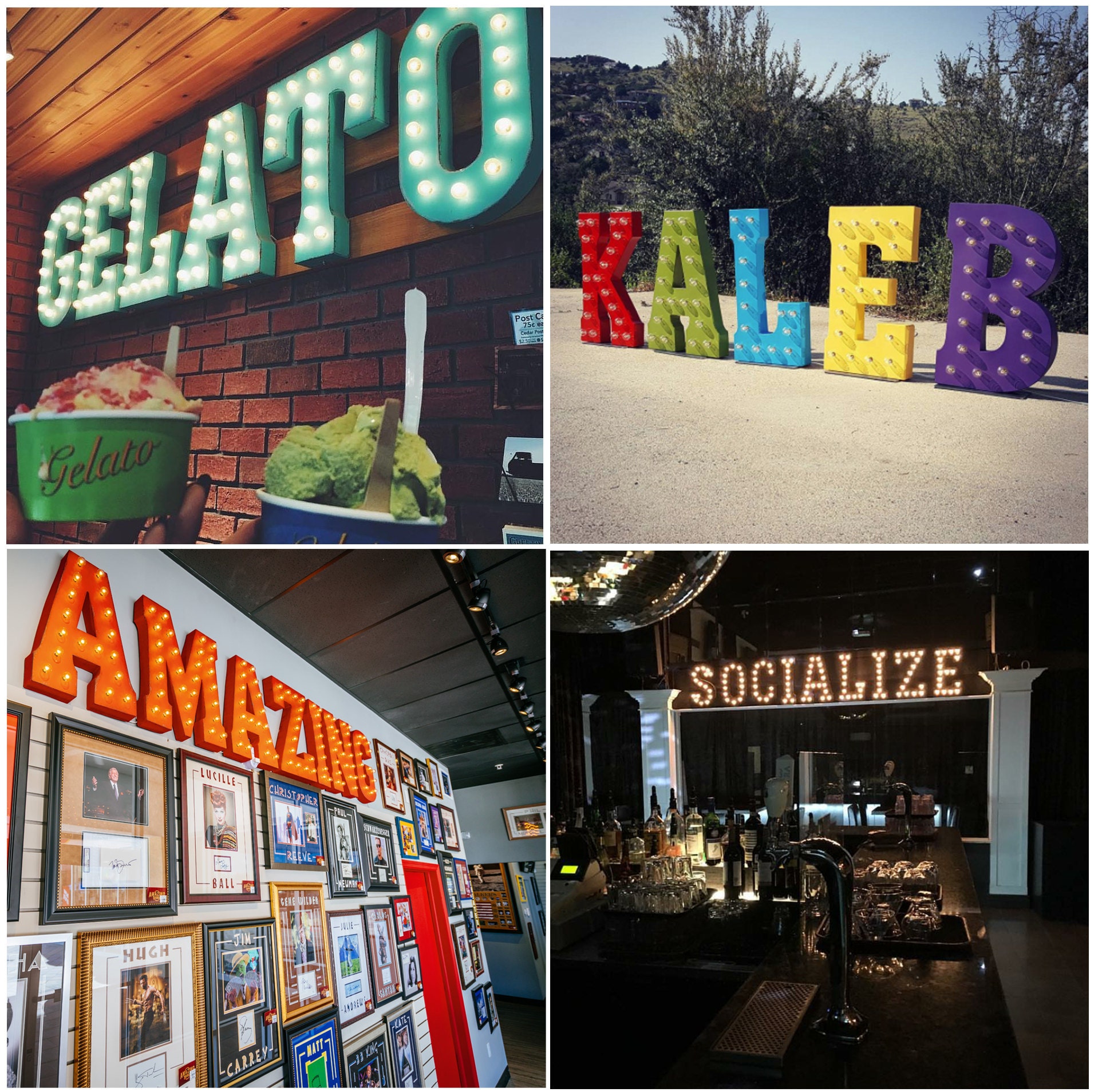 We have outgrown our warehouse in Prescott Valley. We are relocating to our new Prescott location in March 2019.
Our sister company TrailerTrashPhotoBooth.com (a.k.a. Lucy) continues to be a local favorite for all parties and venues, corportate to quaint! The only licensed selfie photo booth in Arizona!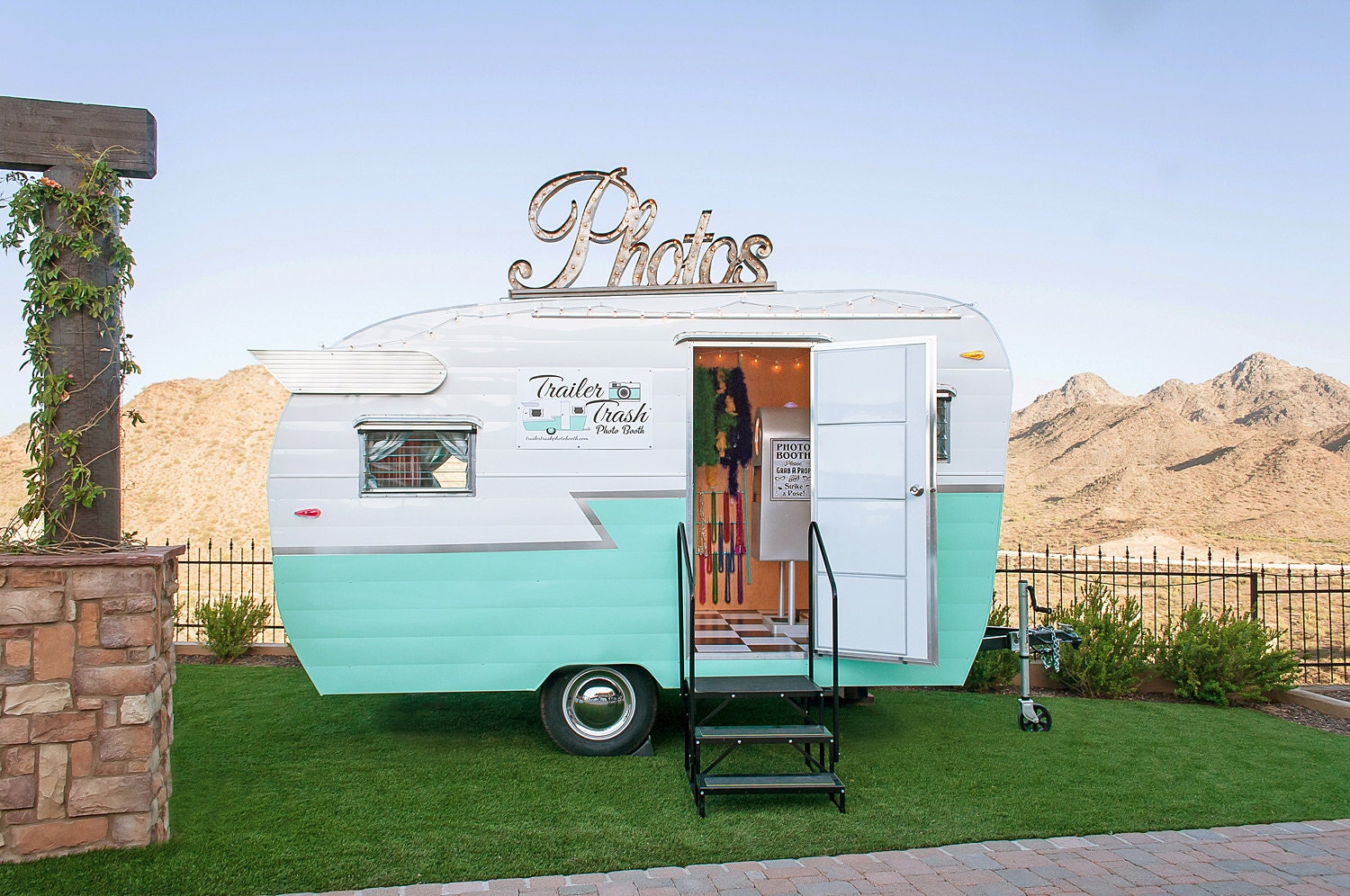 Would you prefer to borrow our signage? Visit our sister site RustalgicRentals.com for rental options.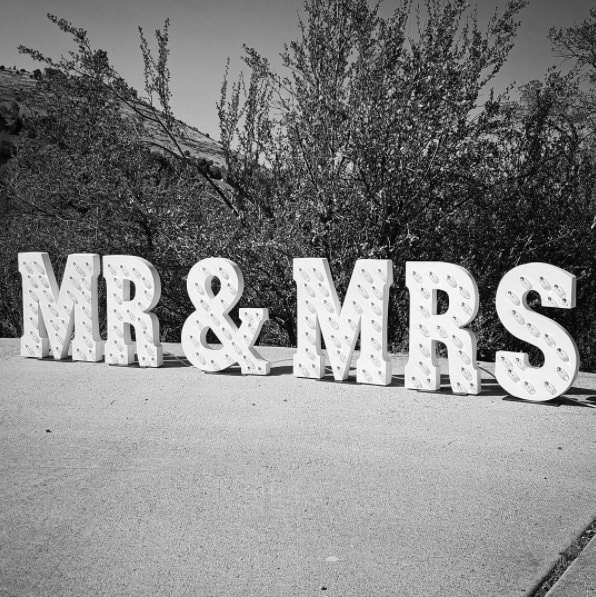 HAPPY NEW YEAR!
Team Rustalgic